Geomorphology is a scientific study of landforms, origin, evolution, form, and distribution across the Earth's surface. It is a study that includes examining the surface processes, such as air, water and ice, and how it can mould the landscape.

Read More

Climate is the usual condition of the atmospheric pressure, wind, humidity, temperature, rainfall and other meteorological segments for a long time in a particular area of the Earth's surface.

Read More

Oceanography is the study of the ocean in which we learn the properties and characteristics of ocean, ocean floor's geography, and marine life. It is also known by the name Oceanology or Marine Science.

Read More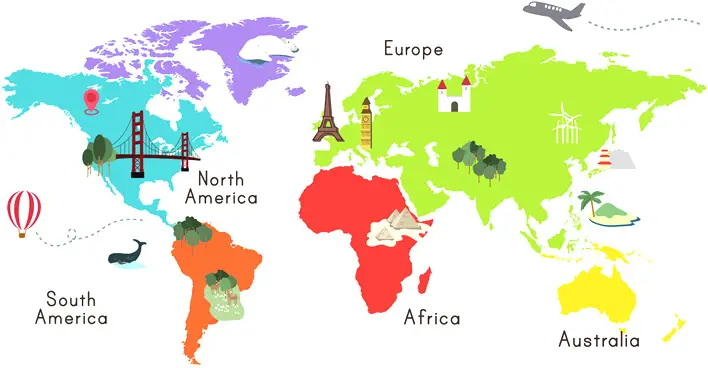 Welcome to
Easy Geography For kids
Welcome to Easy Geography for Kids – a project curated for children and we would love to encourage the love of geography and the world around us by providing free and fun resources All About Geography for Kids.
EasyGeographyForKid.com is a free online resource for tutors, teachers, parents and educators, who want to learn and understand geography. It is a platform where young kids learn, understand and enjoy the geographical facts easily through our extensive articles, free geographical worksheets and downloadable geography activity sheets, fun FREE and educational interactive geographical quizzes, coloring in activities, geography experiment tips and ideas, our large collection of the best geographical videos and much more.
Our Easy Geography for Kids website, it is ideal for private after-school enrichment programs and as extra-curricular fun geographical facts and activities for kids.
Learn all about Biogeography – everything about plants, animals, trees and bacteria. Biogeography is broken into two subcategories: Phytogeography, the study of how plants are distributed on the earth and Zoogeography, the study of how animals are distributed on the earth (including bacteria).
Browse articles in Biogeography
Read More
Do you know that a country is a part of a continent; meanwhile a continent is determined by geography? Do you know that a country is defined by the drawing of national boundaries by people? There are a lot of unknown facts about countries and continents.
Browse articles in Continents and Countries
Read More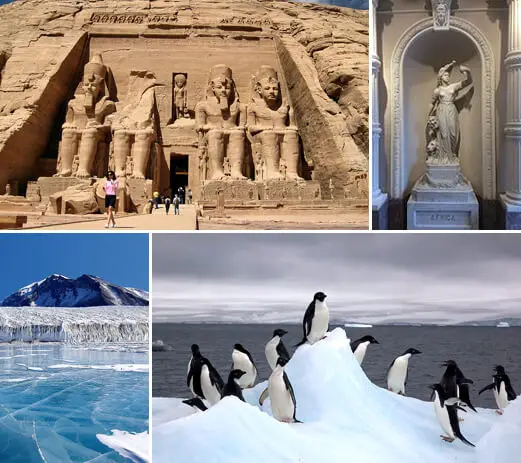 Latest Article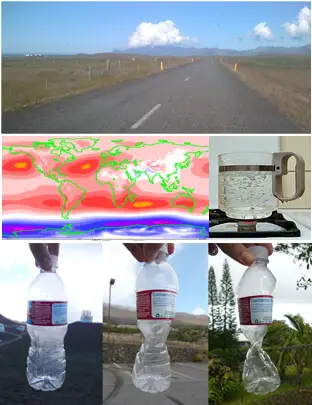 Air Pressure
WHAT IS AIR PRESSURE ?
We dont realise it, because we are used to it, but we actually live in the bottom of a large ocean of air. The air may not seem very heavy, but there is actually a huge weight of air above us and it presses down and in on us all the time, from all around. So when the atmosphere pushes down on the Earth, it creates air pressure. There are two types of pressure, low and high pressure. Air is a mixture of many gases and dust particles.
HIGH PRESSURE !!!
When air molecules exerts a lot of pressure on the Earth's surface, this brings high pressure. Because the air is descending, this reduces the formation of clouds and leads to light winds and settled weather conditions.
LOW PRESSURE !!!
Low pressure happens where warmer, lighter air is rising and cools, and the water in it forms clouds and perhaps precipitation. Low pressure systems are usually linked to wind and rain.
Read More